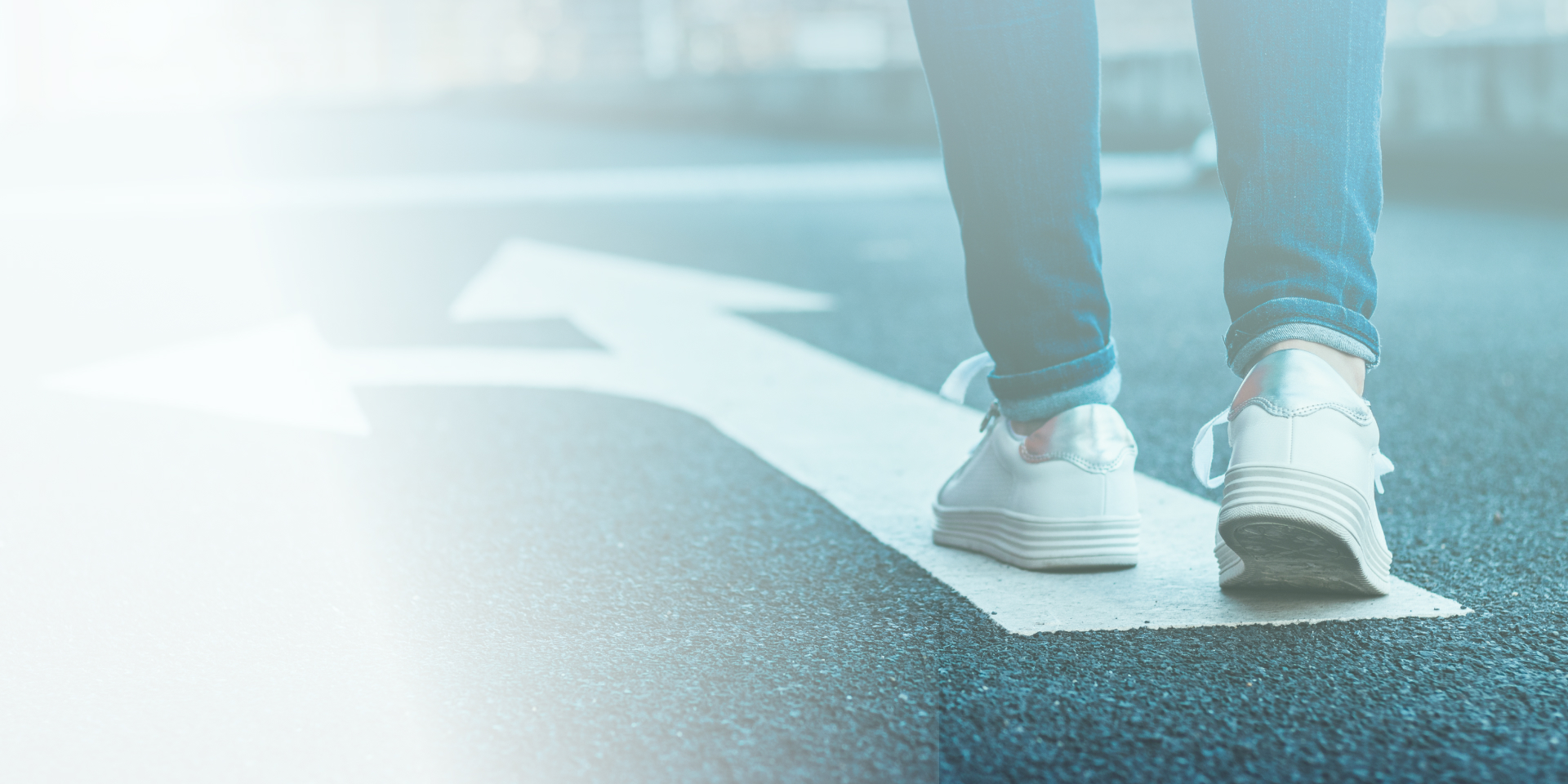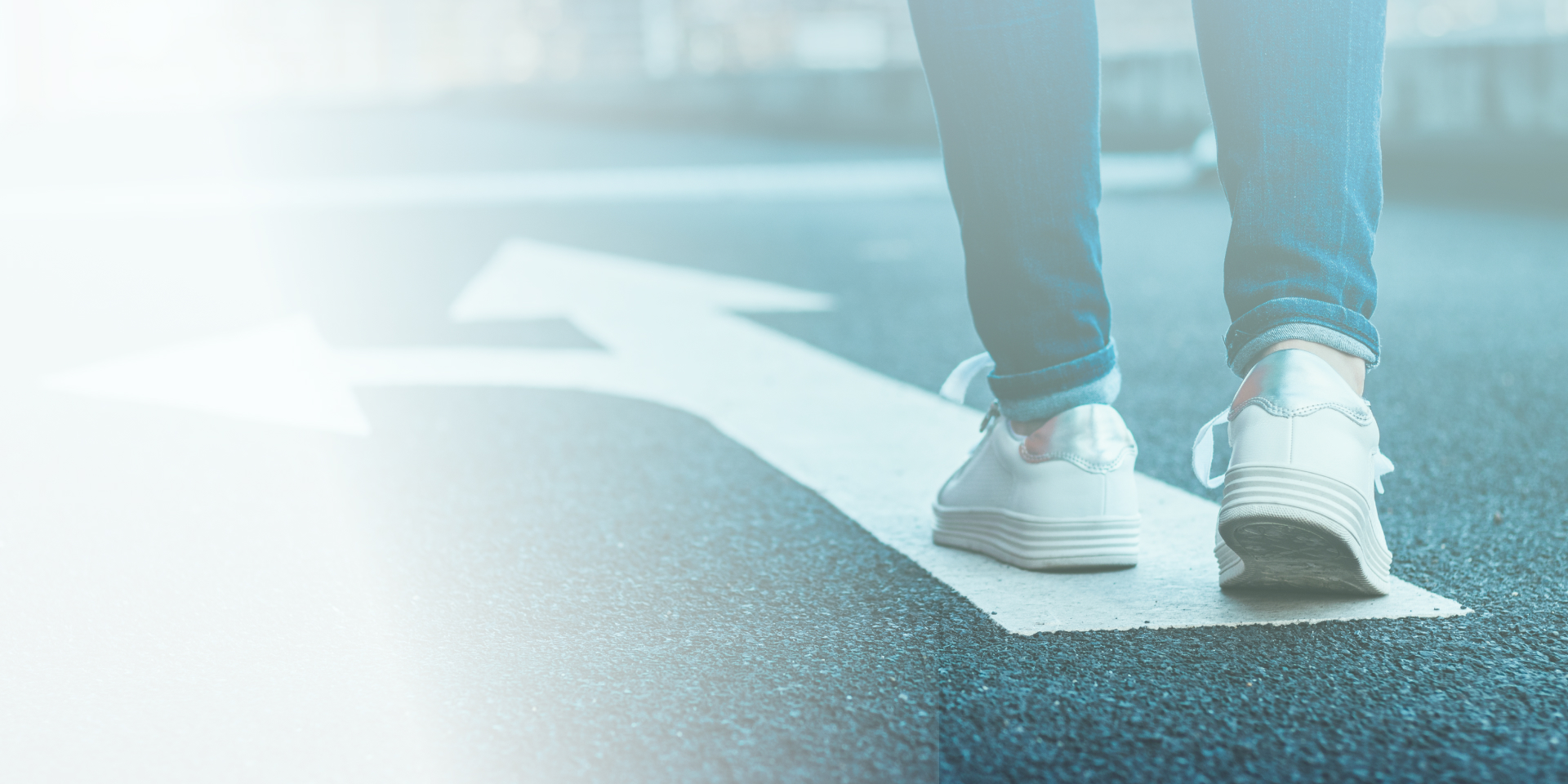 Online Counseling — What Is It?
Online counseling is the provision of mental health services remotely. Licensed therapists use an online platform to help users with various issues. The sessions are accessible through all devices. An online therapy user can choose to message, live chat, call, or video conference with his or her therapist. If you are wondering, "Is online counseling effective?" read on to find out.
How Does Online Therapy Work?
Daily life can cause stress, anxiety, and other mental disorders. People living with various mental health issues need therapy to cope with events that might trigger them. Furthermore, having a counselor who can be reached at any time prevents the extreme consequences of mental disorders. It is why online therapy is so important.
An online therapy user seeks help to manage symptoms of disorders that affect the quality of his or her daily life. Some of the conditions that are improved through therapy include:
- Stress
- Depression
- Anxiety
- Relationship conflict
- Family conflict
- Intimacy issues
- Eating disorders
- Sleeping disorders
- Social anxiety
- Personality disorders
Most online therapy platforms have a similar mode of operation. They have websites where users can meet and chat with prospective counselors. Although the modes of payment and other details may vary, here is how the therapy services work:
Online therapy user initiates contact by signing up for the service
An assessment is carried out to determine the user's mental health needs
A suitable counselor is allocated based on the online therapy user's needs
The first session is scheduled
Online therapy user continues sessions until his or her condition improves
Most sessions last less than an hour, with the standard time being 30-50 minutes. During the first session, the counselor will find out more about the person's issue. The answers will help him or her to understand the patient better and give appropriate counseling.
Depending on the online counseling service's policies, a user may have unlimited access to the therapist. Chat rooms are available for the user to leave messages at any time. Counselors may not respond in real-time unless a live session is scheduled.
The Benefits of Online Therapy
When you feel unwell, you will be motivated to seek online counseling. However, once the symptoms start to improve, you might be tempted to stop attending sessions. It is advisable to see the process through to the end because it has many benefits. Staying committed to therapy has the following benefits.
Anonymity
One of the things that make online counseling effective is the anonymity each user is guaranteed. Most services allow users to have an anonymous identity for communication with the therapist. Knowing that their identity is hidden, users feel free to open up. They get the most out of therapy by being honest about things they would not be able to talk about face-to-face.
Ease Of Use
Signing up for online therapy is a fast and easy process. Compared to how long it takes to find a suitable therapist in one's locality, online therapy takes less time. It is good for people who are too busy to go from one therapist's office to another trying to find one they feel comfortable with.
To get started, an online therapy user simply downloads an app, keys in his details, and gets matched with a suitable therapist. This process might take only a few hours or a day.
Cheaper Services
Online therapy is cheaper than the face-to-face option. The former requires a monthly fee for unlimited access to a therapist while the latter limits the number of weekly sessions. Furthermore, factoring in the cost of commuting to attend sessions proves that online therapy is more affordable.
Variety
Online counseling services offer a platform for thousands of licensed counselors. A user gets to choose from a variety of experts by just swiping through the catalog. One may get an initial match that does not fit and ask for a replacement. This variety can never be offered by traditional counseling services.
Caters for People With Disabilities
It is physically challenging for people with disabilities to commute to therapy sessions. If they live in a remote location, the challenge is even greater. It is why accessing therapy on technological devices is so beneficial. It encourages inclusivity in the provision of mental health services.
The Disadvantages of Online Therapy
In as much as online therapy is effective for those who put in the work, it also has a few drawbacks. Like with any other technological invention, many things could go wrong. Below are some of the negative aspects of online counseling.
Limited Scope
This type of therapy is not a suitable mode of treatment for all mental health issues. Individuals expressing suicidal ideation, psychosis, and victims of domestic violence cannot be treated by a therapist online. If you or someone you know is in danger, it is advisable to contact emergency services or book an in-person counseling session.
Elimination of Crucial Non-Verbal Cues
Most methods of remote therapy, such as messaging, live chat, and phone calls, are limited by the absence of non-verbal cues. Body language plays a crucial role in counseling. Without it, a counselor might not accurately understand the patient's issue. Some services offer video therapy which makes up for this.
Impersonal Feel
Without seeing the counselor, an online therapy user may fail to make a connection. Having a patient-doctor connection is important for the success of medical intervention. Sessions might feel cold and impersonal, especially if the user feels that the counselor is not the right match. Luckily, most remote counseling services offer several replacement counselors to help the user feel comfortable.
Technological Issues
A poor Internet connection and faulty devices might get in the way of an effective counseling session. Relying on technology comes with risks. A poor connection can interrupt a session at a crucial point, leaving the user dissatisfied and frustrated.
Which Is the Best Online Counseling Service?
As online therapy gains popularity, many services are coming up. As a first-time user, it might be difficult to identify the most suitable provider. Knowing the qualities of a good counseling service, and what to look for in a psychotherapist is useful. Below are a few qualities you must identify in an online counseling service before paying for membership.
Technical Know-How
Because the service is being offered online, the provider must have advanced technological capabilities. The website must have a decent layout that is easy to navigate. The storage and access to records must be encrypted, data should be backed up, and the website should require strong passwords. Quality software and antivirus protection is a must. All this information should be readily available on the website.
Licensing
A good counseling company has licensed therapists. You should get help from a professional psychologist who has the necessary certification and experience in dealing with conditions similar to yours. Some of the recommended accreditation for online counselors includes a license in clinical social work, psychotherapy, psychiatry, and counseling.
Consent
The counseling service must always inform users of the limits of the service offered. All data collected must be done so with the knowledge of the user. If a user has an issue that cannot be treated remotely, it is the counselor's responsibility to recommend alternative therapy methods.
Law Abiding
There are state and federal laws that govern counseling services. A good platform abides by these laws. It ensures that the services it offers are legal. Furthermore, it complies with tax laws.
Ethics
Although they offer services in a non-traditional setting, online counselors must adhere to the ethics of the profession. They must carry out their duties professionally to assist the patient in having a better quality of life.
Frequently Asked Questions
Is Online Therapy Free?
Most online counseling services that have licensed counselors charge a price for membership. However, there are free telehealth service providers at Federally Qualified Health Centers. If you cannot afford a paid membership, visit the Health Resources and Services Administration (HRSA) website to find a free online counselor near you.
How Safe Is It To Get Counseling Online?
Yes, it is. The top-rated counseling services have secured website and encrypted communication to protect users. Because you can use an anonymous profile, your identity is protected.
What If I Do Not Like My Online Therapist?
Online counseling services always try to find the best match for their users. However, you might not always like the counselor chosen for you. Regardless of why you are incompatible, a good therapy service allows you to switch to a different counselor.
Can I Quit Online Counseling?
Yes, you can. However, it is not advisable to quit therapy abruptly. Think deeply about why you want to quit and talk to your therapist about your feelings. Your therapist might disagree with you or offer alternatives. If you still feel strongly about quitting, plan how you will cope without your therapist's support.
What If I Want to Restart Online Therapy?
If you completed therapy, but your issues reoccur, it is okay to return to therapy. The same applies to if you quit before the completion of the program. Know that returning to therapy is a wise and commendable decision that you should not feel ashamed for making. Get in touch with your therapist, and do not be afraid to ask for help.
The Bottom Line
Is online counseling effective? Yes, it is. This type of therapy is also safe, convenient, and affordable. It is the modern-day solution to many of the challenges facing traditional therapy. Patients who cannot book a face-to-face consultation for one reason or the other benefit greatly from talking to a therapist online.
There are a few disadvantages to this form of therapy. Technological issues, the absence of non-verbal cues, and the limitations of online practice present serious challenges. However, the benefits far outweigh the risks.
An online therapy user might feel incompatible to the counselor they are matched with. Because of the variety offered by these platforms, users can always get a replacement. This alone exemplifies why online therapy works. It offers practical solutions to challenges that would have otherwise been hectic to solve.