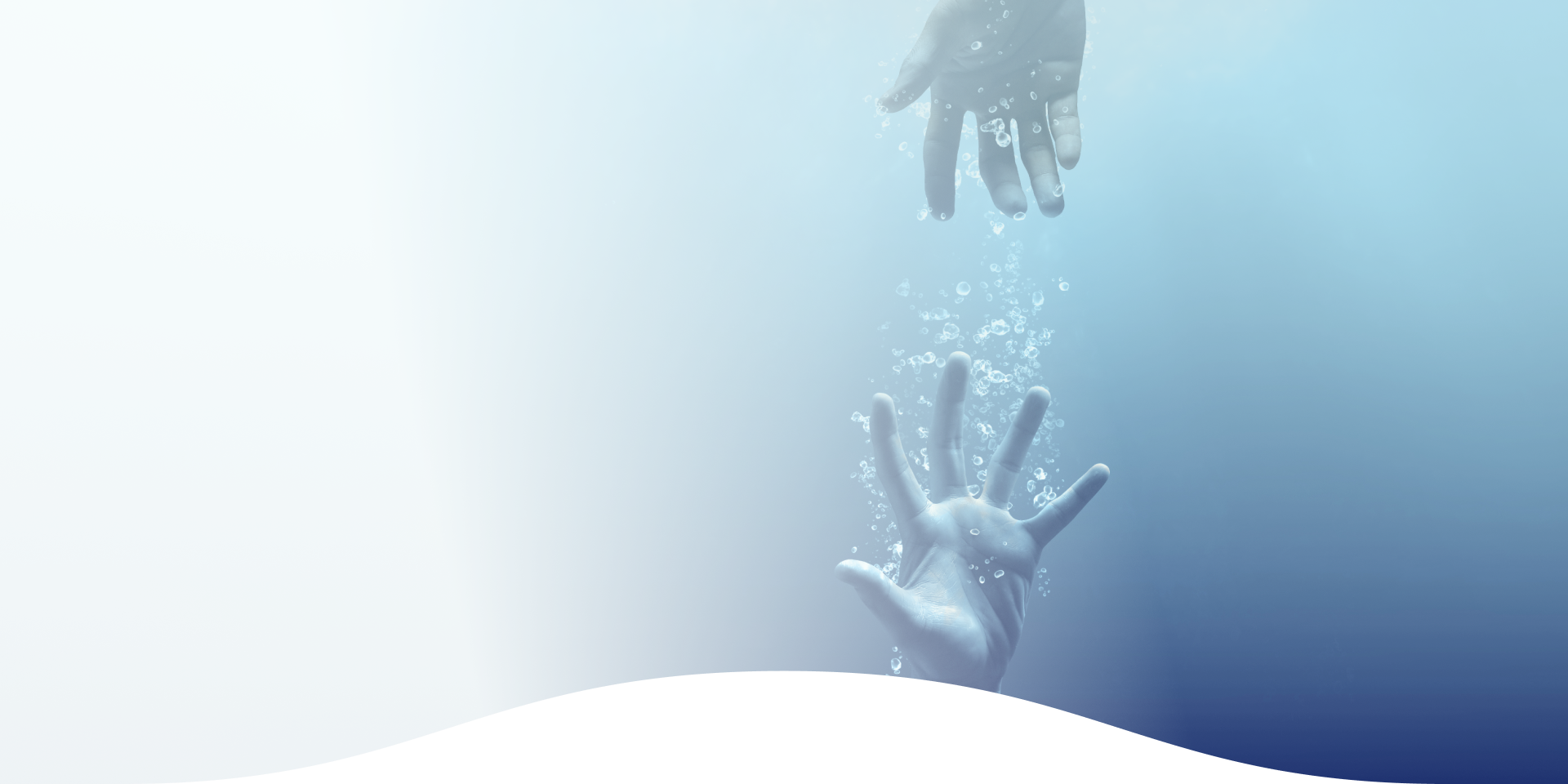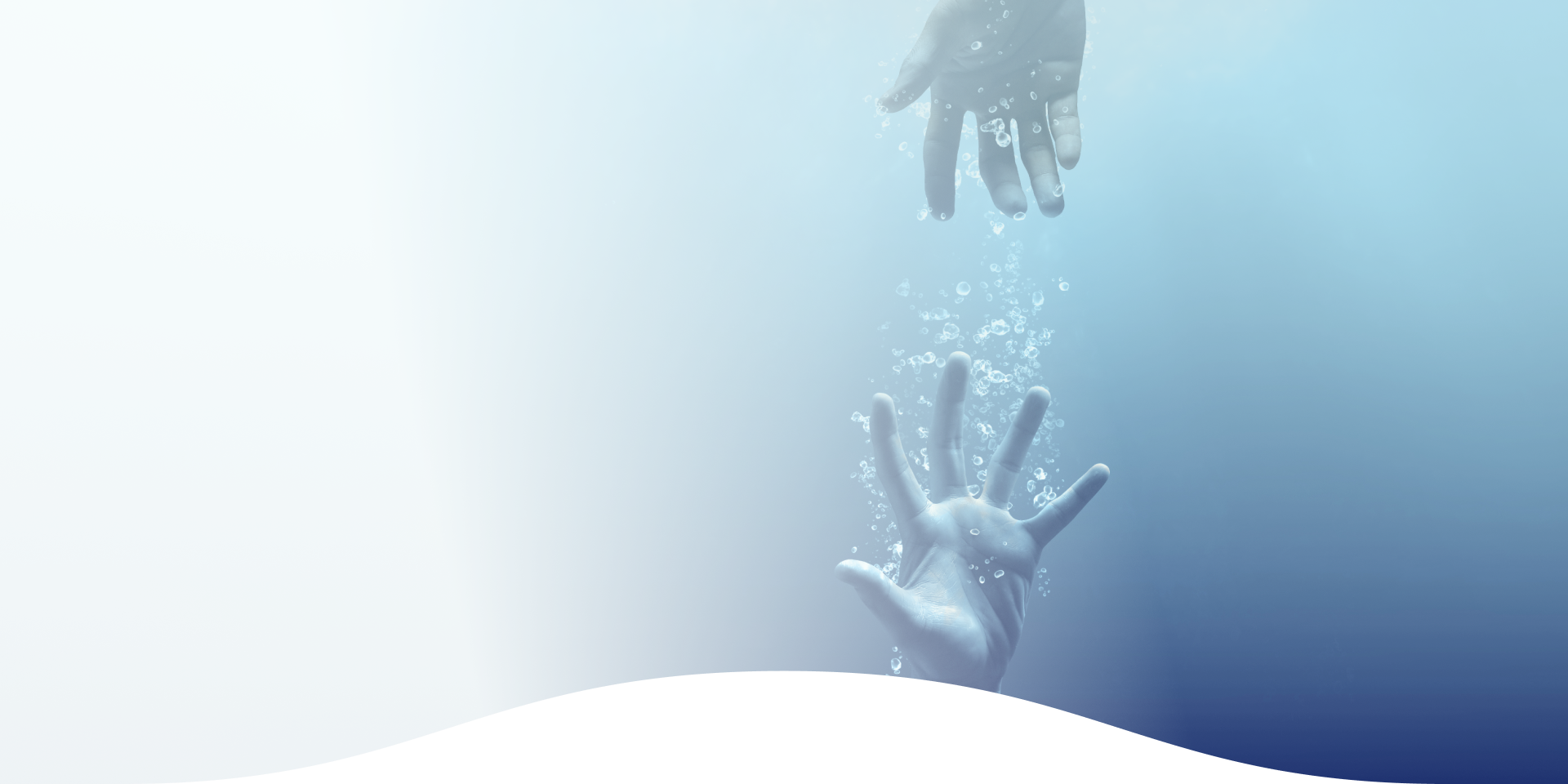 CBT Online: Definition, Difference from Other Remedies, & More
Access CBT online to improve your psychological state and lead a healthier lifestyle. With just a stable internet connection and a web-enabled device, you have the right resources to access CBT online. According to various empirical studies, online CBT is just as effective as conventional counseling and is more convenient, cost-effective, and flexible.
What Is CBT?
CBT is an acronym for Cognitive Behavioral Therapy, a kind of psychological treatment that shows individuals how to notice and modify harmful thoughts that adversely impact habits and feelings. It emphasizes on adjusting the involuntary negative notions that lead to or exacerbate emotional distress. These negative ideas impact one's mood negatively.
According to studies, getting cognitive behavioral therapy online will prove more useful against depression than conventional therapy. It is also an effective therapy for anxieties and other psychological conditions. Other studies have revealed that online CBT has higher adherence among patients.
Whether online or conventional, this therapy will positively aid you in coping with serious psychological issues by simplifying and turning them into smaller, more manageable bits. Then, the psychotherapist will guide you towards adjusting these negative notions to make you better.
Unlike other conversational psychological treatments, CBT, either online or conventional, will address your present challenges. Any underlying factors from the past are disregarded in favor of more practical coping strategies that enhance your daily state of mind. Ultimately, with online CBT, all adverse ideas, beliefs, and attitudes are replaced with positive ones, which have to be more realistic.
What Makes CBT Unique?
CBT, either online or conventional, is different from other therapies because it assumes that one's perception or situation results in negative/ dysfunctional feelings. Here is an illustration.
When someone stands you up, it is not the act that triggers anger and hurt; rather, your view of the entire scenario. In this case, online CB therapy will direct you to focus beyond the event and the feelings of worthlessness it causes. It will guide you towards stopping such feelings and show you how to consider the situation as a positive learning experience. In the end, you'll view the act as nothing more than a "missing" date and that it has nothing to do with you being unworthy.
Types of CBT
Online/ traditional CBT entails various strategies that focus on one's notions, feelings, and habits. These can be anything, including structured therapies and self-help resources. Below are different treatment techniques in CBT.
Cognitive Therapy
It focuses on discovering and modifying bad ideas, emotions, and habits. With online CBT, this kind of treatment might be adopted for your situation.
Dialectical Behavior Therapy
It centers on thought traits and habits. Simultaneously, it employs various strategies that intend to regulate one's emotions and thoughtfulness.
Multimodal Therapy
It proposes that psychological conditions need to be treated by focusing on two or more modalities. These are behaviors, affective processes, sensations, images, cognitions, interpersonal factors, and biology/drugs.
Rational Emotive Behavior Therapy
It is about discovering problematic beliefs, challenging them actively, and knowing how to notice and adjust them. REBT is the acronym for this treatment approach.
Why Is Online Cognitive Behavioral Therapy Useful?
This therapy helps to address several psychological problems. It is a preferred form of treatment since it identifies and specifies adjustment mechanisms swiftly. Often, it calls for fewer appointments than other solutions and is delivered in a structured manner. However, you've got to assess how work and other aspects of your lifestyle will impact your treatment for success. The idea is to go to therapy in a state that allows you to receive the remedy effectively.
CBT is a useful approach for:
- Managing signs of psychological distress;
- Preventing a reversion of psychological signs;
- Treating a psychological condition when medicines are not viable;
- Learning strategies for controlling distressing moments;
- Discovering ways to control feelings;
- Handling relationship disagreements;
- Coping with grief;
- Overcoming trauma;
- Dealing with a medical condition;
- Handling chronic physical problems.
Mental Health Conditions that CBT Treats
Online or conventional CBT is an excellent treatment for an array of psychological problems. It can be deployed as a short- or long-term solution for the following cases.
Addiction
Online CBT is effective in treating alcohol and drug dependence. It can help the victim enhance their self-control and discover the scenarios likely to cause them to abuse substances. CBT also teaches you how to steer clear of triggers and develop your coping techniques. Lastly, this therapy will teach you how to control situations and habits that may see you engage in drugs.
Anger
Studies continually reveal that online/ conventional CBT is useful for managing anger. It helps in modifying how one thinks and how one behaves. This idea stems from the fact that your thoughts, feelings, and behaviors are interlinked.
Bipolar Disorder
Though this therapy's fundamental principles are useful for this condition, various professionals think that this issue needs specialized CBT approaches. Two of the most common and practical techniques for this condition are Dialectical Behavior Therapy and Schema-Focused Therapy.
Depression
CBT provides excellent results when treating depression. It employs specific procedures that challenge a depressive client's assumptions and beliefs and aids them to modify their thoughts to be more sensible. Doing this makes them feel better. Moreover, it encourages individuals to be active in their counseling, making them improve their mental state.
Anxiety
Studies have revealed that online CBT can help persons overcome clinical anxiety disorder. It employs various cognitive approaches that minimize anxieties in personal relationships and groups. They go on to give the patient some level of control in social settings.
Other conditions CBT can treat are sexual disorders, obsessive-compulsive disorder, schizophrenia, phobia, and PTSD.
Online CBT Therapy Vs. Traditional Therapy
CBT, as a whole, has numerous pros. However, internet-delivered CBT has some additional advantages for people battling psychological illnesses. Online CBT is especially considered beneficial for people going through mild and moderate depression.
For many individuals worldwide, traditional counseling isn't accessible either because of distance, work/ family/ school schedules, or price. Online CBT is readily available as the patient and psychologist don't need to be in the same location. Whereas traditional therapy requires you to be physically present for your appointments, you can get online CBT regardless of distance or locality.
Apart from being more accessible and faster, online CBT also provides greater convenience and flexibility. You can choose a channel you feel comfortable with and talk to a counselor using any internet-enabled device. Traditional therapy doesn't offer a convenient way to reach the specialist in real-time whenever you're going through a crisis.
Lastly, online CBT comes at a significantly lower cost than traditional CBT. Most online therapy providers charge between $35-$80 a week. In comparison, standard therapy starts at around $75-$150 per meeting. Plus, visiting their office means you also incur commuting costs.
How to Pick a Good Online CBT Therapist
Be careful when choosing a specialist to help you with your problem, whether online or otherwise. Remember, your counselor will be listening to your most intimate thoughts, and you need to trust them. So, as you search for a suitable CBT specialist online, ensure you check the following.
Licensing and Accreditation
CBT can be administered by various professionals, including psychologists, psychiatrists, social workers, and professional counselors. A good expert should hold a state license and, if possible, certification in behavioral therapy.
Background & Academic Qualification
The professional you pick should have the necessary experience and training in the CBT. Most specialists will at least have a Master's qualification in a psychological specialization. An expert with a good foundation in CBT will not mind answering questions about their background and qualification.
Prices
A good specialist should always be forthcoming about their session pricing and billing options. At this point, ensure you ask about insurance cover, policy for canceled sessions, and whether the initial session is charged.
Areas of Specialization
CBT can be used to treat a variety of mental health disorders. So, as you assess different professionals, make sure you ask which conditions they specialize in. Pick a therapist who is experienced in treating people with your problem.
Psychotherapy Approaches and Techniques
CBT, in itself, is a broad psychotherapy treatment approach. It may be administered as Cognitive Processing Therapy, Rational Emotive Behavior Therapy, Cognitive Therapy, etc. So, ask about the techniques and methods used and if the specialist uses medication.
Confidentiality Policy
It's important to know whether your privacy is protected when you confide in an expert online. Threats like viruses, hackers, phishing scams, and damage/ theft of computers compromise your data security. So, ensure the therapy platform is HIPAA compliant and ask about their privacy policy.
What If You Don't Make the Right Pick?
While you can vet an expert to know if they are right for the job, you can't say for sure. Successful therapy goes beyond a mental health professional's qualifications. You have to be comfortable with the expert you pick. So, one counselor may be great with one person and not the other.
It's okay to feel like your therapist is not a good fit, and most experts will actually understand. Discuss your concerns with them and take some time off to decide whether you will continue seeing them or not. Don't be afraid to change to another professional. The majority of online CBT providers allow clients to switch specialists at no extra charge.
Preparing Yourself for Cognitive Behavioral Therapy
Preparation is paramount before you go for therapy and in the initial stages of counseling. When you prepare, you get a better picture of what you want and can self-assess yourself periodically. To prepare adequately:
- Get a notebook and write down what you hope to achieve from therapy;
- Make an initial consultation to help you get answers to any concerns you have;
- Create a comfortable and quiet therapy space to hold your therapy sessions;
- Make a list of the topics you'd like to tackle in the opening meetings to kick things off;
- Communicate your desires with your counselor from the start to know if they can be met.
Final Words from Dr. Mental
Though short-term, CBT cognitive behavioral therapy has proven to be an effective treatment for numerous mental help problems. But you don't need to visit a therapist in person to get help. You can find a CBT specialist online and get treatment for your depression, anxiety, eating disorder, or any other problem. Our website offers advice on psychology and therapy and can help you choose a specialist.
Frequently Asked Questions
Can You Do Cognitive Behavioral Therapy Online?
CBT can and is done online. In fact, online CBT has been used to treat a variety of mental health challenges such as addiction, anger, depression, and insomnia.
Is Cognitive Behavioral Therapy Free?
You can find therapy providers and counselors who offer their services for free. However, the majority of options are paid. Online CBT is a good alternative for anyone on a budget.
How Do You Conduct a CBT Therapy Session?
In a typical CBT therapy session, the psychologist/ counselor tries to understand their client's challenges, thoughts, feelings, and beliefs. Sessions are usually a combination of problem-solving and teaching new skills that modify existing behavior and attitudes.
What Are the Three Main Goals in Cognitive Therapy?
CBT is a short-term practical approach that tries to achieve three main things. These are:
Identifying and working on detrimental thought patterns (cognitive restructuring);
Identifying, analyzing, and replacing problematic/ ineffective behaviors;
Practicing mindfulness to help break negative patterns.
What Is the Best Online CBT Therapy Site?
There are many top sites you can get online CBT. The best site is one that has licensed specialists, has good response times and offers confidentiality. At Dr. Mental, we have detailed descriptions of therapy services and their benefits to help you choose the right company.