What Is the Best Therapy for Anger Management?
There are plenty of effective therapy methods that help to deal with anger management issues. However, the most useful therapy method for anger issues is considered to be cognitive-behavioral therapy. But since every client is different, the therapist will need to make sure that the chosen therapy method suits their unique issues and needs.
Can a Therapist Help With Anger Issues?
Yes, of course. Studies have shown that one of the best ways to deal with anger issues is by resorting to a high-qualified and experienced mental health professional and attending therapy.
What Happens in Anger Management Therapy?
First of all, the specialist will try to find the triggers for uncontrollable anger issues. Then, by applying the right therapy approach, the therapist will teach the individual a suitable coping strategy.
Is Anger a Mental Disorder?
If to view anger as one of the negative emotions, it is not a mental disorder. However, it is a well-known symptom of many severe mental health conditions that can be treated only by extensive therapy.
Does Anger Management Really Work?
Yes, therapy has been proven to be a helpful and effective way to deal with uncontrollable anger. But for it to be successful, a highly-trained specialist must be chosen and a suitable therapy approach to deal with the issues.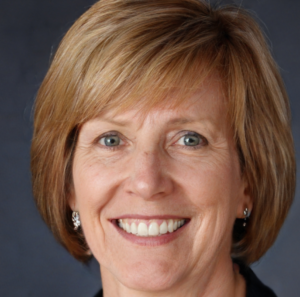 Deborah Hecker
I am a Social Worker with 10 years experience working with individuals, couples and families, helping them to improve the quality of their lives. My role as your therapist is to provide you with support and guidance, without judgment, allowing you to express yourself openly and honestly.
Read more