Find the Best Therapy Services
Whether you prefer online or face-to-face therapy sessions, it's vital to ensure you're working with a top therapist or psychologist. There are several things you need to consider during your search. For starters, consider the therapist's area of expertise. You need to go with a company that has experience and expertise in mental health disorders for the best results.
Furthermore, compare pricing. Find out if the cost of the counseling session is worth it, considering what the package includes. In addition to price, read user reviews on and off the company's website. This will give you an idea of what to expect from their services.
It's also advisable to interview your top options to identify the therapist you have the best connection with. After all, this is supposed to be a long-term professional relationship. Therefore, the person must be able to mesh well with both the patient and caregivers. We have more information about bipolar disorder and finding the help you need. Explore our website to find out even more about this condition.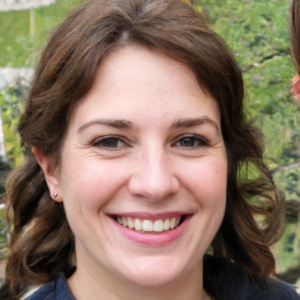 Catherine Cain
I am a licensed Marriage and Family Therapist (LMFT) that specializes in early childhood disabilities from attachment disorders, ADHD, autism, oppositional defiance disorder, asperger's, anxiety, depression, etc. to adult disabilities including depression, bipolar, borderline personality disorder, anxiety, and more.
Read more