Emotionally Focused Therapy
What Is EFT in Counseling?
Answer: Emotional focused therapy, or the so-called EFT, is a humanistic approach to psychotherapy that has been established back in the 1980s. It is especially helpful for couples that are tired of fighting and need help dealing with their emotional distance, but it is also widely applied for individuals. This mental health approach helps the clients notice their feelings and find a way to use them correctly without keeping those emotions buried underneath.
How Does EFT Therapy Work?
Answer: The emotionally focused therapy is based on attachment theory. Therefore, the EFT therapy approach is based on the idea that people's problems in their lives and relationships are directly connected to their feelings of abandonment and fears. One of the aims of the EFT therapy approach is to help clients deal with the present insecurities and reduce adverse reactions and strengthen their relationships with the people surrounding them.
Does Emotionally Focused Therapy Work?
Answer: Many studies have proven that emotionally focused therapy is effective. It is especially successful when applied to people that have depression, trauma, or some kind of interpersonal problems.
Is EFT Really Effective?
Answer: Yes. A thorough study of this psychotherapy method's effectiveness has proven that emotionally focused therapy is a successful treatment method for many individuals and couples. Primarily, it is useful for those that are dealing with fear, anger issues, loss of trust, etc. It is also one of the best methods that help people reduce the symptoms of depression or trauma.
How Does EFT Affect the Brain?
Answer: Emotionally focused therapy deals with human emotions and our behaviors that occur because of them. Since our emotions' primary function is to inform us about our environment, the EFT method helps us recognize and understand them. Therefore, it makes it easier for people to build safer and healthier relationships.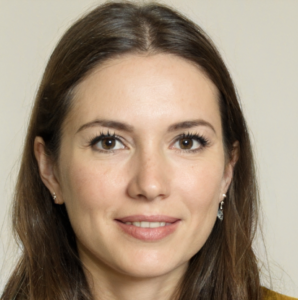 Ellen Bobruff-Reese
I have over 30 years of experience helping individuals, couples and families work through the issues they are facing and developing new skills and solutions so that their lives work better.
Read more