How Much Do Therapists Earn on Online Platforms?
The technological advancements of the last couple of decades have made therapy incredibly accessible and flexible. Online therapy platforms rapidly gain popularity because they offer considerable benefits for both clients and therapists. While traditional in-person therapy requires you to sit in the same room with a client, online platforms allow you to make video calls or just send text messages.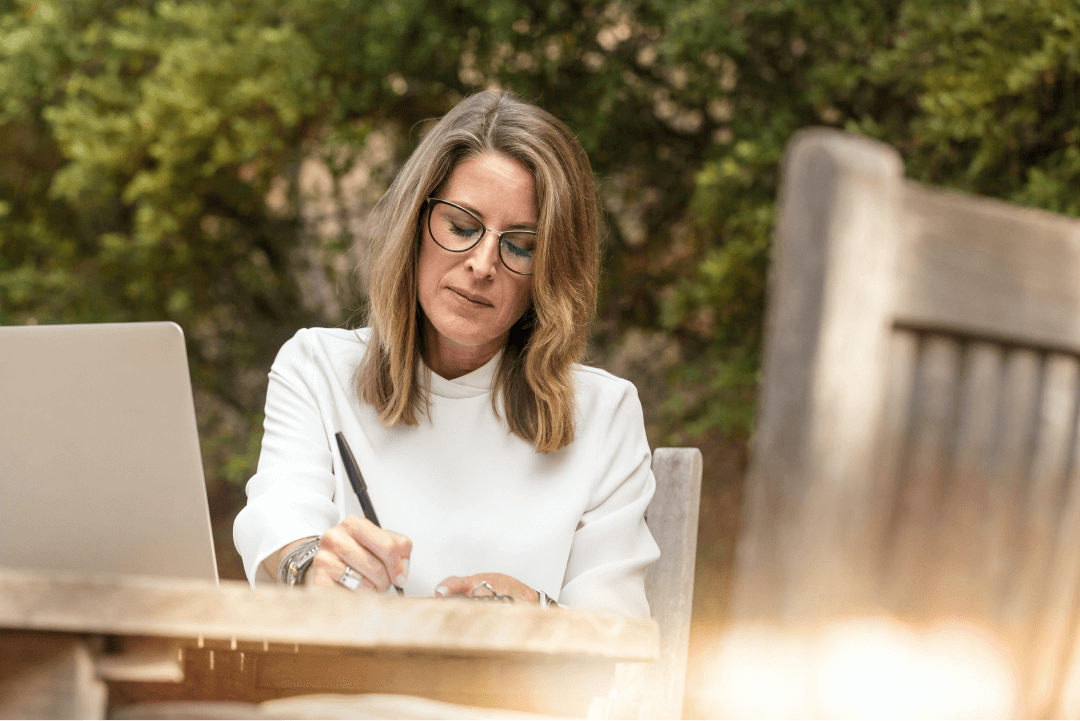 Obviously, such a solution is beneficial for clients because they can get mental health support from anywhere, with no need to leave their homes. At the same time, therapists can use online platforms as an additional source of income or even turn online therapy into a full-time job. Besides, online therapy offers flexible scheduling of sessions, so you can maintain a healthy work-life balance, and talking to clients when you have enough time.
Flexibility and accessibility are the two main reasons why clients choose online therapy. However, there is also another important factor: online therapy is generally cheaper than traditional therapy. So, should you be concerned about therapists' salaries?
We decided to figure out how much online therapists earn so we compared some of the most popular online therapy platforms. We analyzed information from many third-party sources and considered feedback from therapists so that you can choose a platform that can be used as a reliable source of income.
Calmerry
This platform offers flexibility and convenience. It can be a good option for a therapist because it has many clients with all sorts of mental health problems, including anxiety, depression, trauma, and grief. Besides, many people choose Calmerry when they need relationship advice or have self-esteem issues.
Here, you can schedule video sessions or exchange messages with clients. Messaging sessions imply that therapists should reply to their clients' texts within a day during their working hours. Such a format is the most flexible, and it might be particularly appreciated by therapists who are looking for a part-time jobs.
Live video sessions are similar to traditional in-person therapy. Calmerry has different pricing plans, with some of them featuring text messaging only, and others including live video sessions, as well. So, you can use different formats of sessions with the same client.
Requirements
This company only employs licensed counselors and therapists (LMFT, LCSW, LPC, and LMSW) who have permission to work in their states and the necessary clinical experience. Before therapists are allowed to work with clients, they have to go through a screening process.
Calmerry matches clients with therapists based on the answers to a quick survey. The advanced matching system allows you to focus on sessions instead of spending hours looking for clients, and it also ensures that you'll be dealing with those clients whose problems correspond to your area of expertise and experience.
Clients can buy subscription packages that cost from $42 per week for text messaging only and $52 per week for plans that feature video sessions. However, online therapy platforms always take their share of the money, so how much does Calmerry pay therapists?
We checked out feedback from therapists who worked for this company and found out that their average salary is about $49.03 per hour. This is 46% more than the national average so Calmerry is a good option for those therapists who are looking for a flexible full-time job or additional income.
How much you earn directly depends on the number of clients you work with, as well as a preferred format of sessions because video therapy costs more.
Amwell
This telehealth company is very popular and it doesn't offer mental health help only. It also helps clients who have physical illnesses. However, the company's range of services includes mental health therapy, as well.
Perhaps, the main difference between this platform and other companies on this list is that Amwell employs psychiatrists because it has clients with borderline personality disorder, bipolar disorder, and other serious disorders that may require not only talk therapy but also medication treatment. Psychiatrists at Amwell are allowed to give prescriptions.
Amwell doesn't offer messaging therapy so the only way to communicate with clients is a live video chat. Live sessions are about 10 minutes long. The official website indicates that clients may need to wait up to two weeks for their live sessions, but we couldn't find any explanations.
Here, clients pay for each specific session, and the company doesn't offer subscriptions. Besides, you should keep in mind that Amwell doesn't match clients with therapists. Clients can check out reviews and therapists' profiles to choose who they want to work with.
As a result, your income directly depends on your popularity and profile. More experienced therapists are more likely to get a client than their less experienced colleagues. Similarly, therapists with Ph.D. degrees have more clients than those with Master's degrees.
The cost of video therapy sessions starts at $109, but most of this money goes to the platform. We checked the feedback from therapists available online, and it turns out that their average salary is $55 per hour. However, the average figure doesn't really reflect the general picture because many therapists earn much less, while those with the most reviews are able to set higher rates.
ReGain
ReGain is intended for couple and relationship therapy. This platform offers both live video sessions and text messaging. Besides, it also enables therapists to communicate with clients by phone. When clients create accounts, they have to complete a quick survey, and then the platform matches them with therapists based on their answers.
Keep in mind that this platform focuses on relationship issues only, so here you won't be dealing with depression, anxiety, or other mental health disorders. However, if relationships and couple therapy is your area of specialization, it might be a good choice. ReGain only employs counselors and therapists who have the necessary licenses.
ReGain allows clients to choose from among a few subscription packages that cost from $60 to $90 per week. We read feedback from therapists available online and found out that they earn about $32 per hour.
TalkSpace
This online therapy platform is very popular, and it has a huge team of therapists. However, not all the feedback from clients is good. This platform isn't certified by the American Telemedicine Association, but it only hires counselors and therapists with over 3,000 hours of clinical experience.
While TalkSpace has hundreds of satisfied clients, it also often receives negative reviews from not only clients but also therapists. Therapists often complain about salary, while clients say that some of the therapists' responses are copy-pasted and generic.
The cost of therapy on TalkSpace is rather high. This platform offers subscription plans that cost from $65 to $99 per week. All plans feature unlimited messages and various video chat options.
After we checked reviews from therapists, we found out that the platform takes most of this money. Generally, therapists' salary ranges from $14 to $20 per hour. We also compared TalkSpace salaries to those of BetterHelp, which is their main competitor. How much does Betterhelp pay therapists? An interesting thing about BetterHelp is that therapists get paid for 45-minute sessions, no matter how long their sessions actually are. Generally, they earn up to $30 per hour.
Relationship Hero
Unlike other platforms on this list, Relationship Hero doesn't offer therapy but focuses on relationship coaching. Like many other platforms, this one asks clients to complete a quick survey and matches them with coaches based on their answers. Relationship Hero is a nice solution for those who don't have a license, but if you want to work here, you will have to complete training.
This platform operates on a pay-per-minute basis. While it offers various packages that cost from $75 to $300, most of this money goes to the platform. We read some reviews from coaches who worked here and found out that the average salary at Relationship Hero is $14 per hour. However, your income directly depends on your credentials and feedback from clients.
Conclusion
Online therapy platforms offer many benefits for therapists and counselors who are looking for an additional source of income or want to switch to a more flexible full-time job. We compared the 5 most popular platforms, and Calmerry looks like the best option in terms of salary.
If you're a psychiatrist, you may also choose Amwell, but on this platform, your salary will depend on how many reviews from customers you have. Besides, Relationship Hero offers a coaching opportunity for those who don't have a license.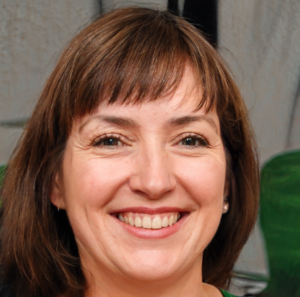 Marlene Shiple
I am Dr. Marlene Shiple. State certified and licensed as a Professional Counselor, I have 30+ years of experience helping people to make their lives better and happier.
Read more